Details

Parent Category: Worldwide struggles
Created: Friday, 28 July 2017 19:17
Hits: 2484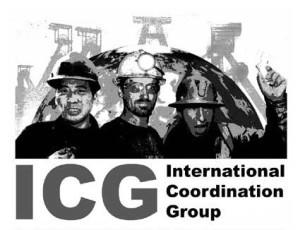 Dear Colleagues,
We have heard of the courageous strike of the miners, steelworkers and metalworkers of Peru.
We support your struggle for the preservation of the right to strike and the expansion of workers' democratic rights and the important economic demands of the workers.
We commit ourselves to make this strike known in the continents and spread your struggle on our homepage worldwide, as well as to organize the solidarity.