Details

Created: Wednesday, 18 November 2020 18:08
Hits: 92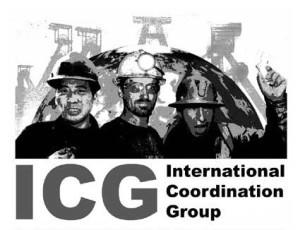 To the owners of the Krivoy Rog Kolomoyski and Akhmetov mines
the reprisals being carried out against the miners of Krivoj Rog. It is undemocratic for legitimate workers' protests and strikes to be declared illegal by employers, courts and government. We will make this arbitrary act known worldwide and call on all governments to protest against this action and to support the struggle for workers' rights, the right of association, assembly and negotiation.