Details

Published: Friday, 08 February 2019 08:47
Hits: 29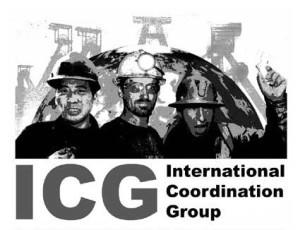 Congratulations for your successful fight!
We would have liked to have sent you a declaration of solidarity during the strike, but we learned about it too late. Only by the Internet, we learned about your fight. At the 2nd International Miners Conference 2017 in India we agreed with delegates from 4 continents that no buddy should stand alone in the fight anymore. In our struggle program, which was adopted at the 2nd International Miners' Conference, it says: ... that we miners, together with our families, must cooperate internationally and coordinate our struggles, if we want to become a superior force against the international mining monopolies and their governments.