Details

Published: Friday, 16 November 2018 04:18
Hits: 384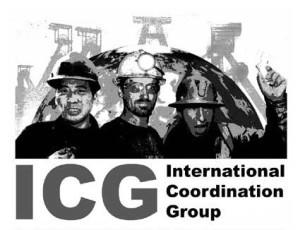 a greeting from afar.
On December 11th, the comrades of Minera Santa Luisa S.A. unidad Huanzala informed us that there was a fatal accident due to rockfall. The deceased comrade is called Rogelio Maguiña Mendoza, he worked in an outsourced company in the unidad Huanzala, this case is being investigated by her representatives.