Details

Published: Friday, 15 June 2018 15:58
Hits: 294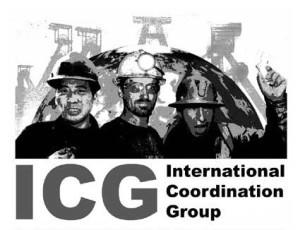 At the meeting of the ICG of the International Coordination of Miners we heard about the extensive shutdowns of underground mining.
We call upon the miners of the world to fight against mine shutdowns!
In Europe, for example, all underground hard-coal mines are to be closed, while the corporations are dividing up the claims for the highly-toxic fracking method in all of Europe. And so, the last reserves on European ground are being opened for the exploitation through the international corporations.