Details

Created: Saturday, 29 April 2017 00:26
Hits: 122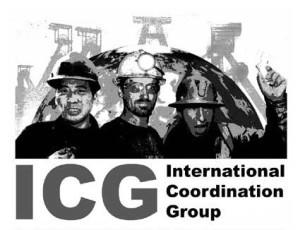 The International Miners' Coordination calls upon all miners and their families worldwide to join the International Miners' Coordination and actively participate in it.
The rights of the miners are increasingly being attacked in manifold ways in many countries of the world. On behalf of the industrial and financial capital, the trade unionists are threatened in their physical existence or killed. This is a dangerous tendency; the miners' movement needs to vigorously counter that.