Details

Created: Monday, 06 November 2017 15:58
Hits: 982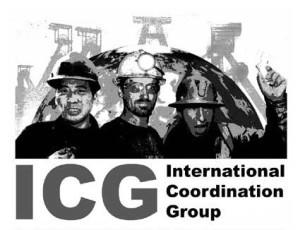 Our environment and thus the lifeblood of humans are in danger!
At the 2nd International Conference on Mining in India in 2017 it became clear again that the accelerated global warming, the deforestation of the forests, the poisoning of the sea and the earth by garbage and poisons. Pesticides or pollution from fossil fuels and uranium threatens a global environmental disaster that threatens the existence of all humanity!
Radical emergency measures are necessary!