Details

Published: Wednesday, 19 December 2018 18:30
Hits: 611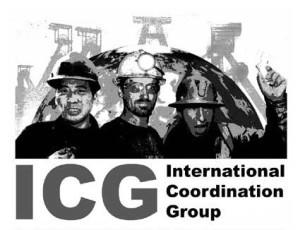 you have full solidarity in the struggle for higher wages and better working conditions from us, the International Miners Coordination.
Our full solidarity belongs to your courageous and determined strike. We will announce your strike on our website www.minersconference.org
Our sympathy also goes to those who died in accidents at work and those responsible must be held accountable.